Live broadcasting studio in New Delhi Ncr for live streaming events & other productions. Production process & costings also given in the blog.
Swastika Films, New Delhi provides professional live broadcasting studio for live streaming productions in New Delhi NCR for tv news production & other types of similar content from the comfort of our deluxe chroma studio.
Why choose our broadcast production service?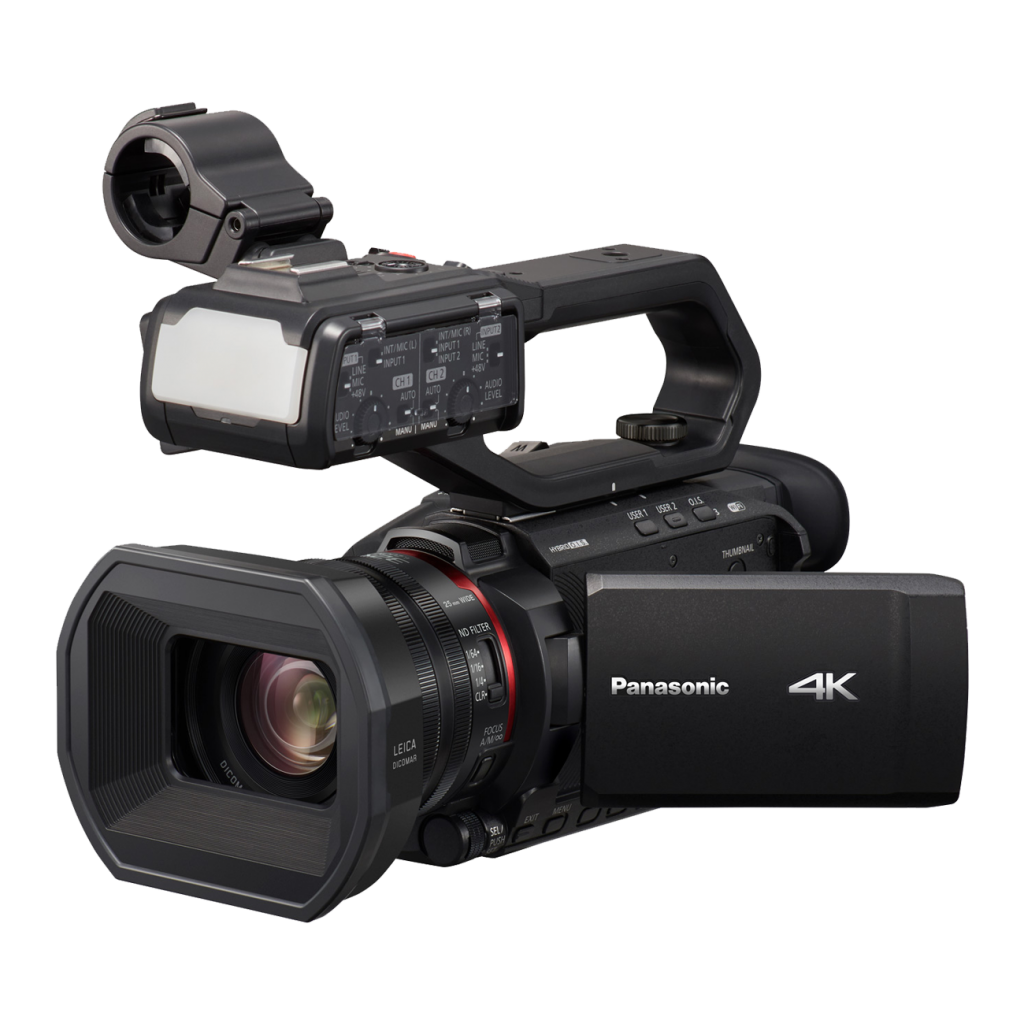 Television broadcast production process explained below.
Look Test
We encourage clients to go for a look test shoot first, which allows them to film & iron out any details that they need to before the final shoot & collaborate with our graphic designer to achieve the desired news studio setup.
Real Filming
Actual shooting post look test allows for seamless integration of your footage with the desired graphics.
Live Streaming Costing
Our HD (720p) live broadcasting production for a shift of three hours service begins from INR 20,000/- exclusive of taxes.
For custom enquiries click on this link.