RENT A FULLY EQUIPPED PHOTO STUDIO IN DELHI WITH CHROMA SET UP
Rent chroma studio for video & photo shoots
WE ARE WELL KNOWN CHROMA SHOOTING STUDIO BECAUSE
Professional inhouse set up saves time and money
Chroma video footage cleaned, edited and color graded under one roof
Power backup for hassle free shooting experience
Swastika Films is professionally equipped to shoot your film on chroma key. We have an inhouse green screen setup for all your VFX and chroma needs.
Our air conditioned studio is also a great place for photography shoots with power backup and dedicated make up artist for peace of mind.
We are also a fully equipped production house so footage can be cleaned, edited and color graded under one roof quickly and with impeccable quality.
PHOTO STUDIO FACILITIES
Professional Green Screen Setup for Videography and Photography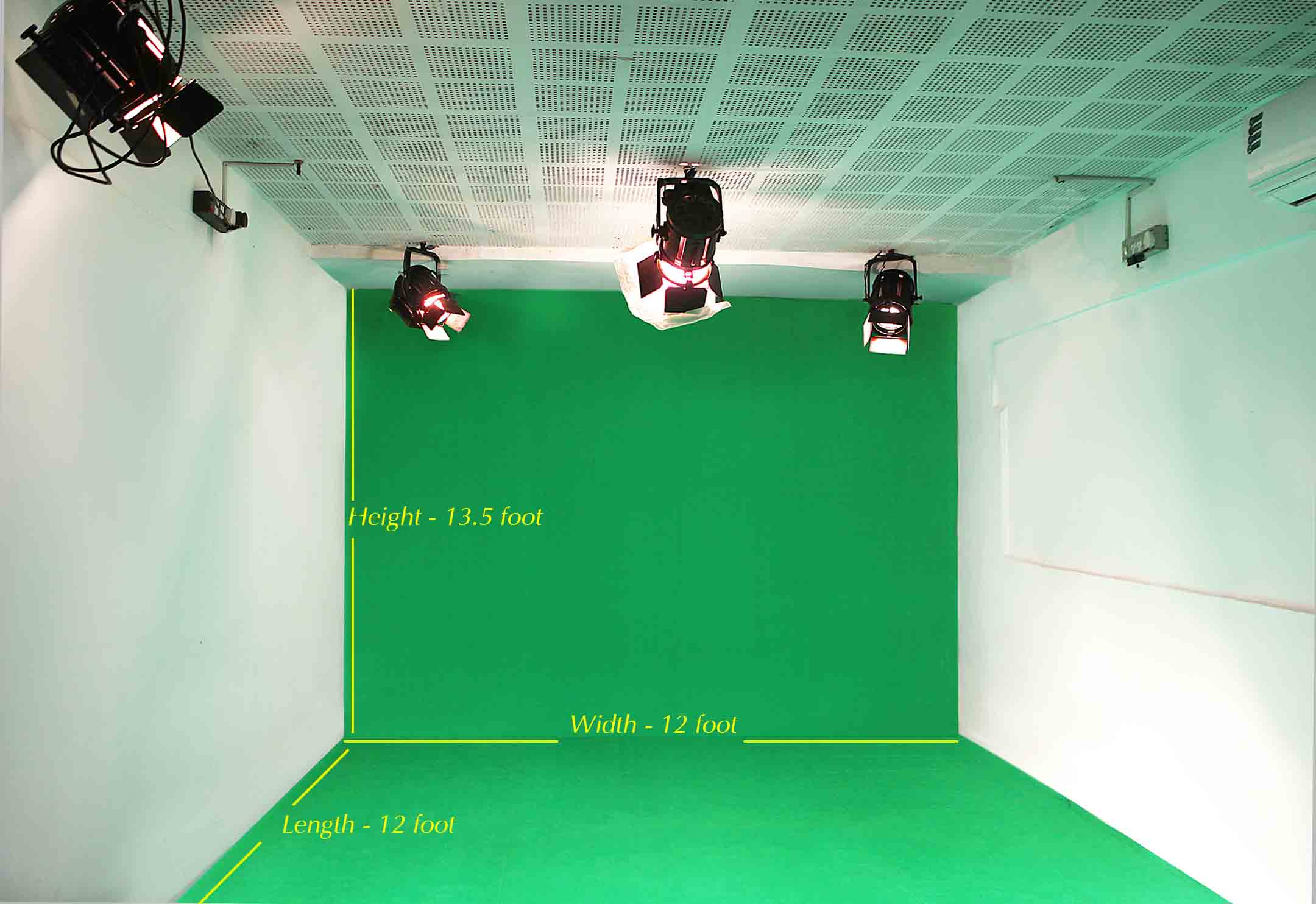 24x7 Power Backup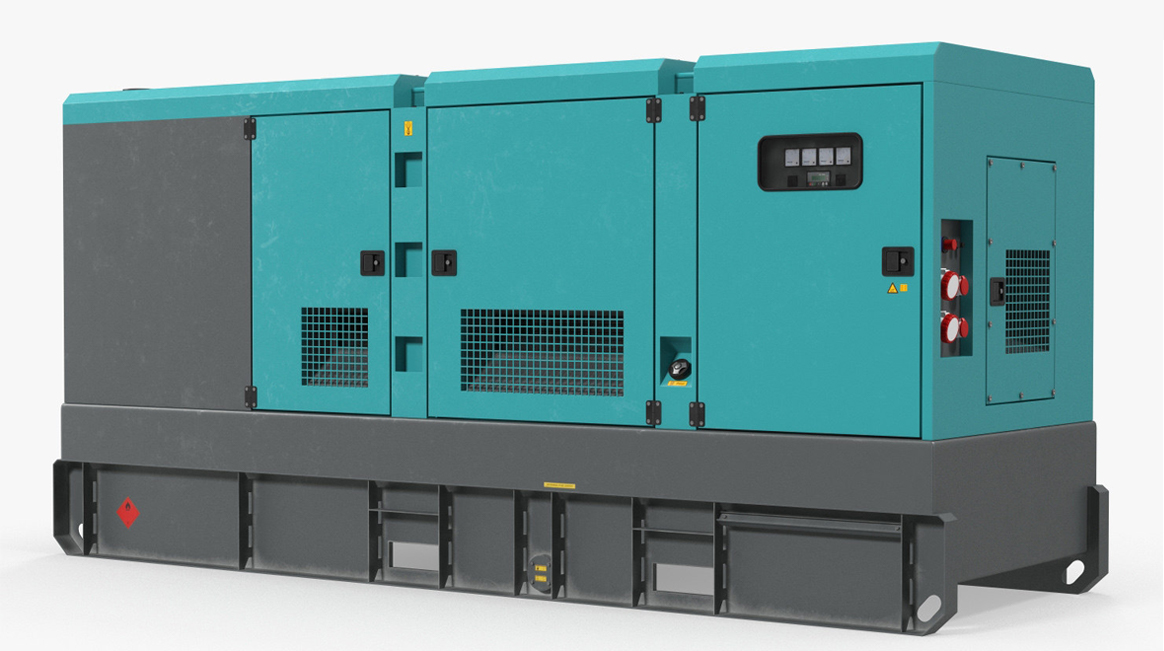 Basic Lighting Kit And DSLR With Prime Lenses Available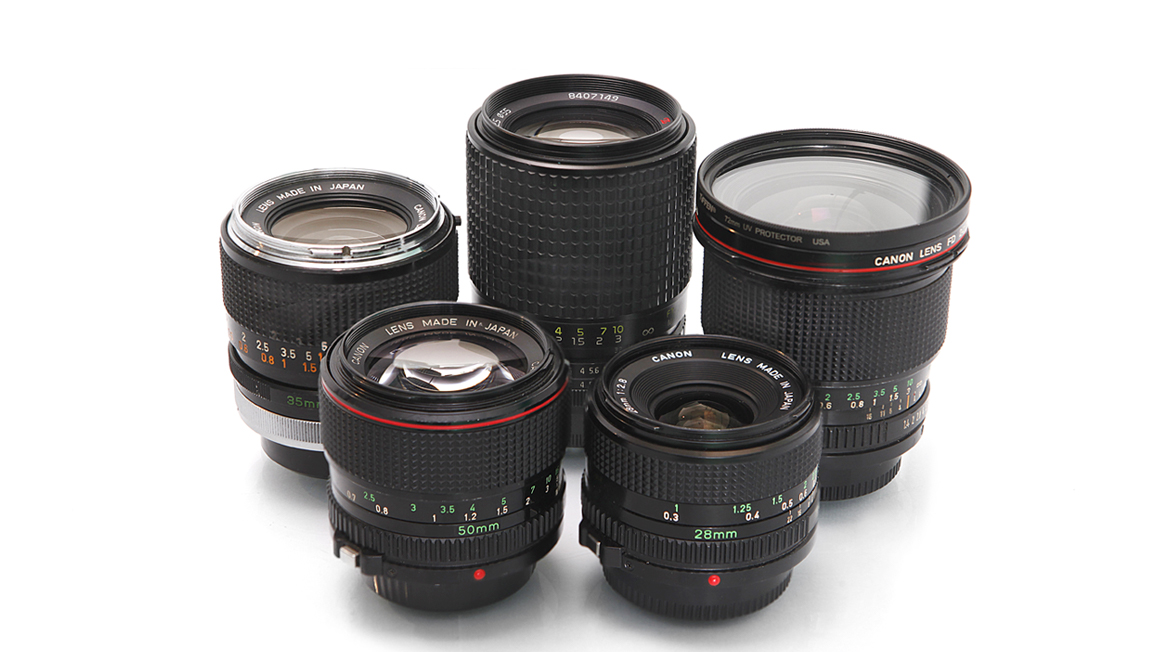 Makeup Room & Green room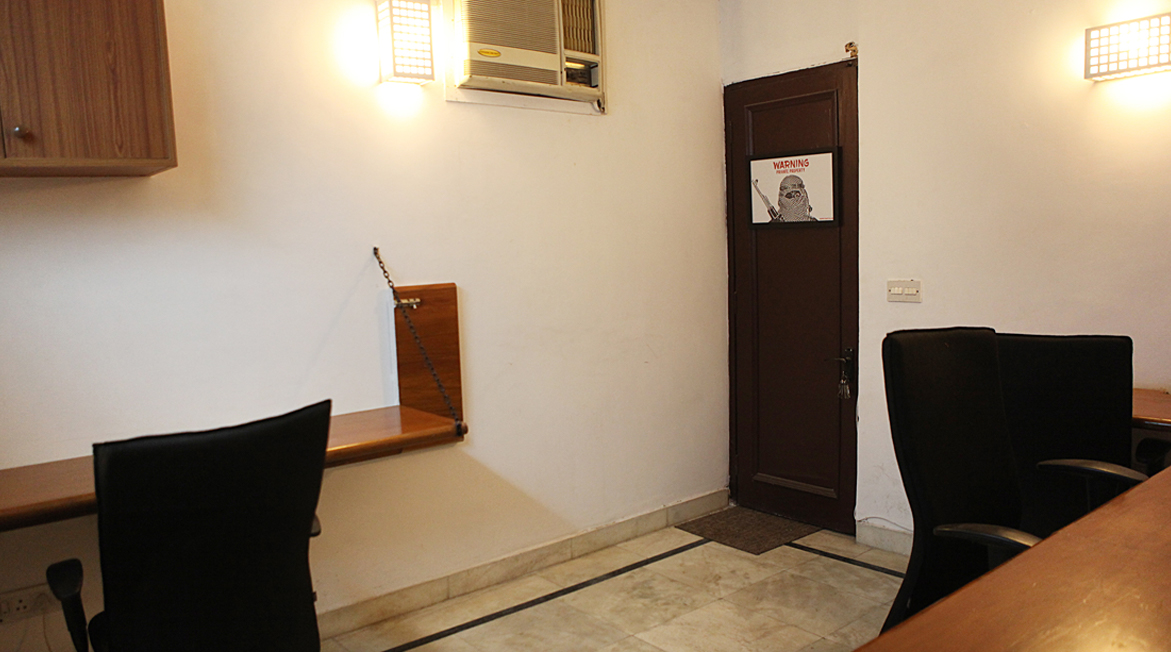 Fully Air Conditioned For Comfort