Cost of making a video for Youtube & Facebook explained
Looking to film & upload your content as a video on YouTube, but do not know from where to begin?
YouTube & Instagram have emerged as the largest & convenient platforms for businesses & artists to show their products & connect with prospective customers & audience.
These videos can be product based or speaker based, animation based, picture based or be a proper video.
The following chart describes the film making process for making product videos, music videos & explainer videos for YouTube on green screen & a professional studio setup.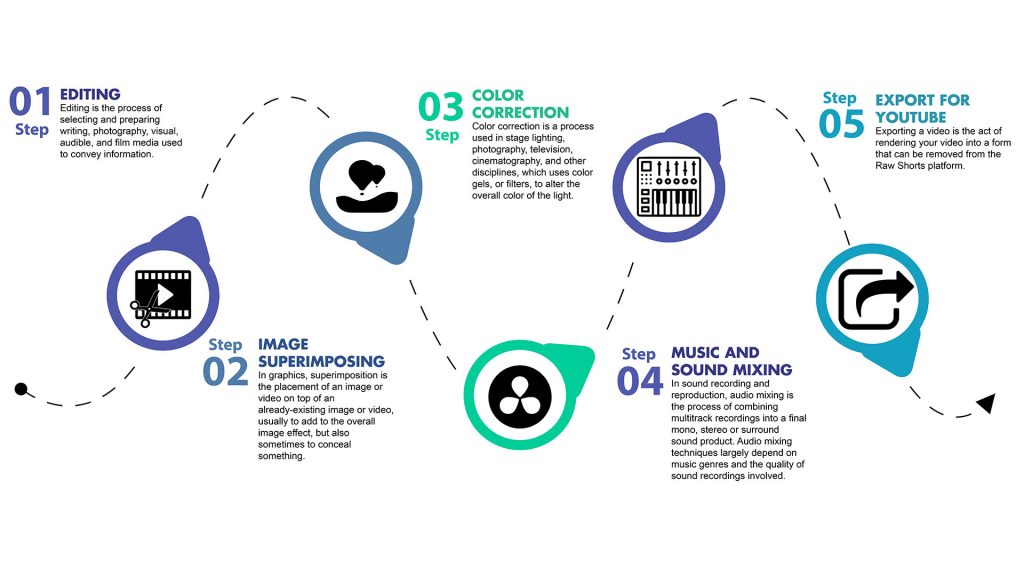 Here is a simple chart with estimates of how much videos for web/blog or YouTube shot in a studio can cost. All prices are in rupees and are approximations.
| | |
| --- | --- |
| Music videos | ₹ 15K – 1L |
| Product videos | ₹ 15K – 75K |
| Explainer videos | ₹ 10K – 1.5L |
| Video blog | ₹ 6k- 40K |
If you are thinking of making a video for YouTube, facebook or your website, we would be happy to give you a quote for free.
Click to chat with us on WhatsApp
Click here to explore film making services offered by Swastika Films.