Professional sound & music recording equipment at swastika films
Swastika films has a hi tech sound studio with the best professional music recording & mixing equipment. We are a well known name in original music production in Delhi & NCR . Our work is comparable and perhaps even better than studios in Mumbai because of our creative and dedicated team.
Our studio located in Malviya Nagar in South Delhi has 100% percent in house capabilities. Making music with us is a delightful experience as we use a collaborative approach in which your ideas meet our experience and magic happens.
Click to explore Music production & sound services by Swastika Films
Professional studio monitors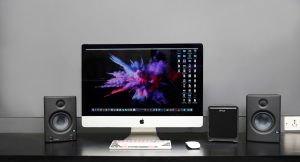 Professional sub woofer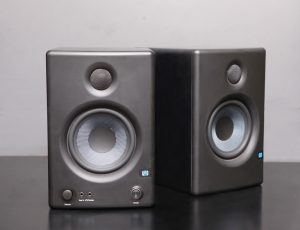 Soundproof Recording booth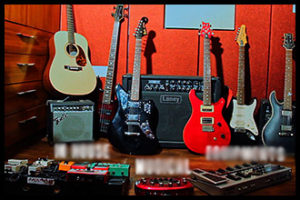 Logic X based workflow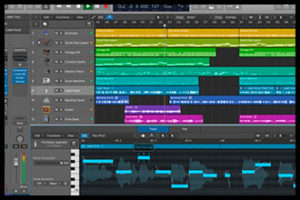 Our Clients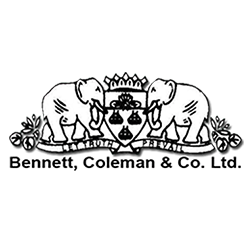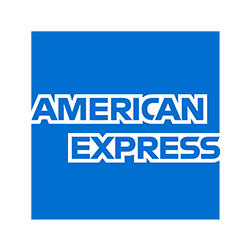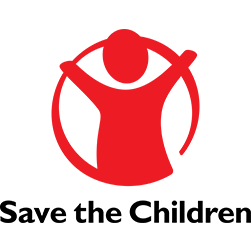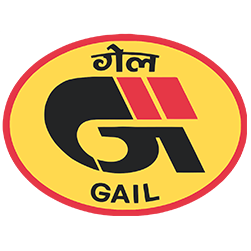 Contact us to get a free quote on your requirement from us