Swastika Films provides reliable & creative video editing services for filmmakers & youtubers in India.
Our editors have the experience of working on high quality content, ranging from television advertisements to YouTube videos.
From fiction to documentaries, Swastika films has been providing professional post production experience to filmmakers since seven plus years now.
Below our some stills of our post production & video editing studios.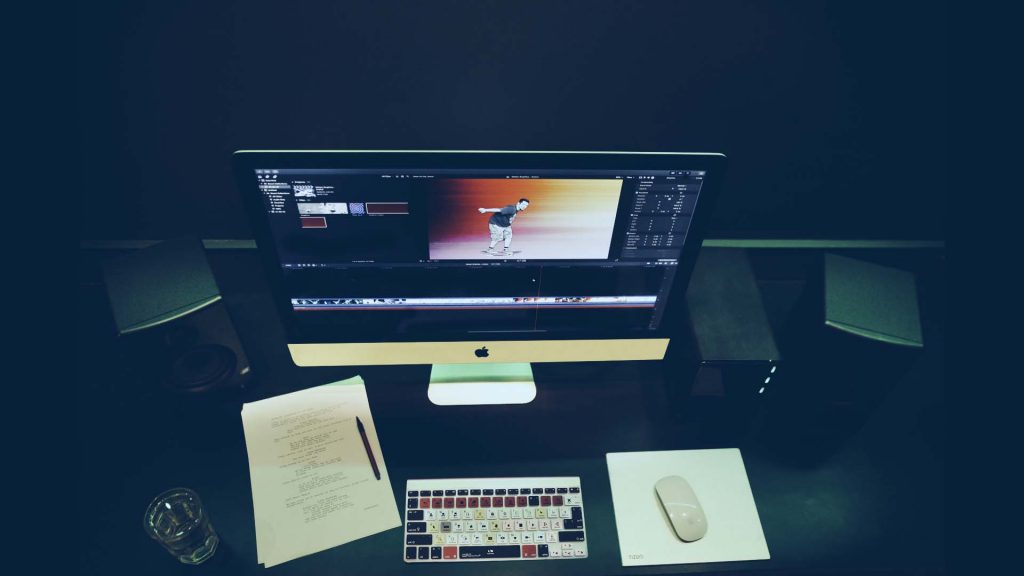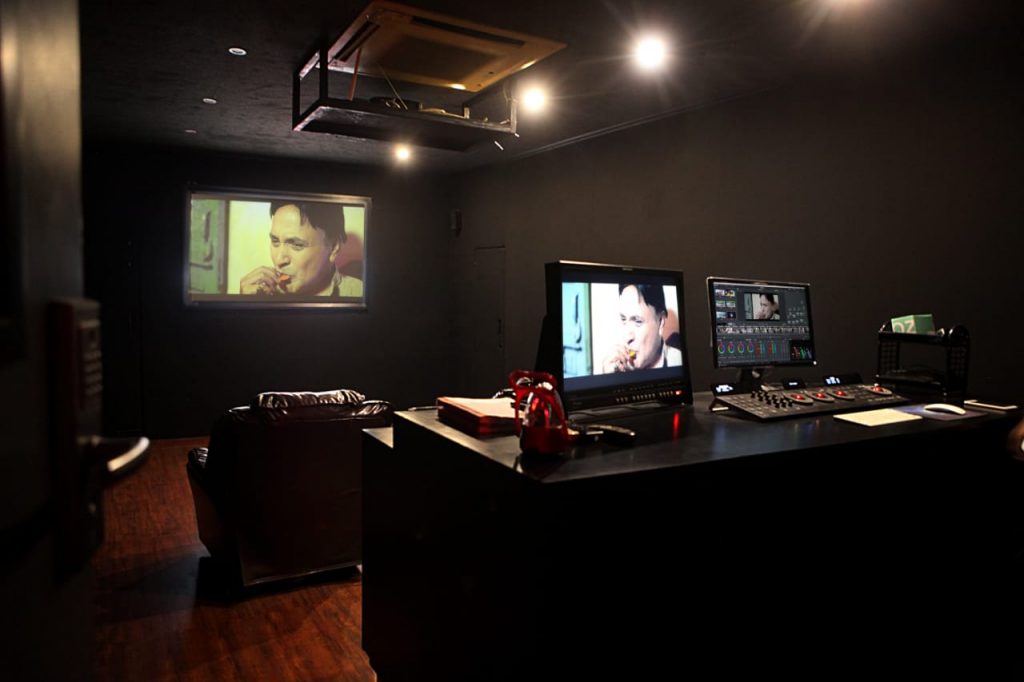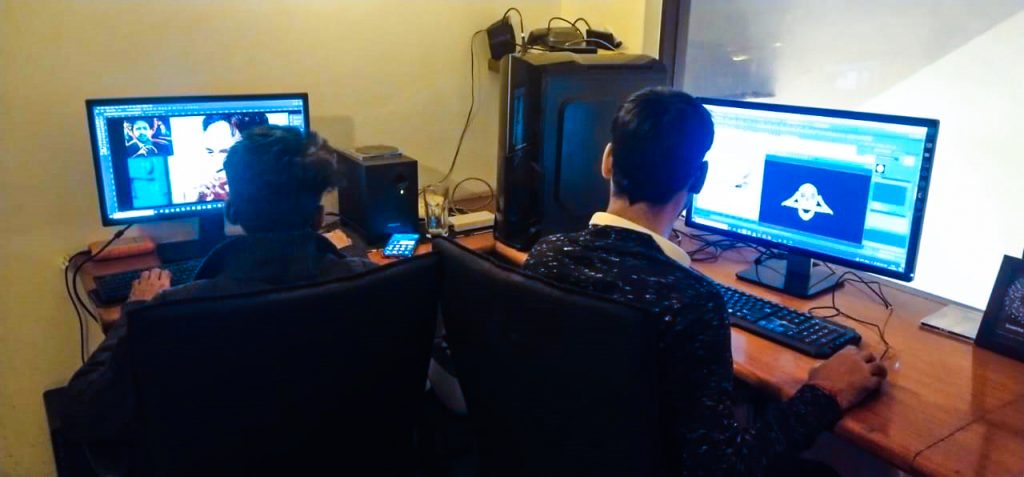 Below are links to some famous tv advertisements we worked on
Below are links to a few music videos edited by Swastika films.
Below are the links to a few of the documentaries edited by us.
Below are links to a few YouTube videos edited by us.
following points need to be always considered to determine video editing costs for a project :
The duration & codec of Raw footage. Some camera codecs require footage conversion that can be added cost.
The duration of the final edit that is to be made from Raw camera footage.
Video editing style. A stylish video edit is always more time consuming.
Color correction Vs Color grading. Color grading is detailed work that takes more equipment & time.
Number & types of motion graphics required. 3D graphics are always expensive & better looking.
Vfx shots if any. The more complex VFX shots, the more they cost.
Complexity of music design. Composing original music is always expensive as compared to using stock music.
Our Video Editing services begin from 1200/- hour + 18% GST.
Click on this link to discuss your requirement with us & get a customized quotation today.