Swastika Films, restores & provides sophisticated photo to photo enlargement service In New Delhi & NCR.
Get figures of your loved one's cropped & restored for printing purposes without losing any quality.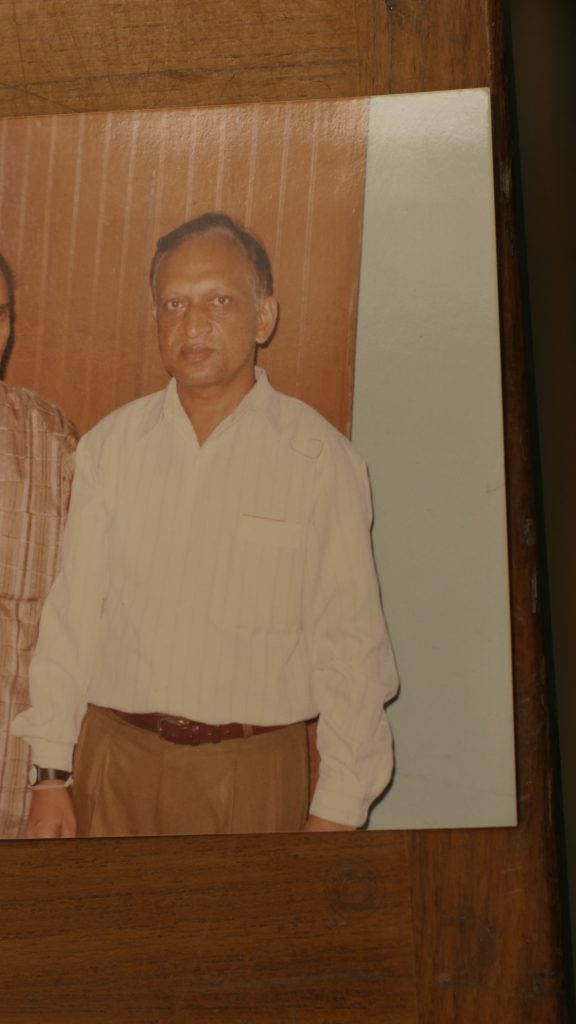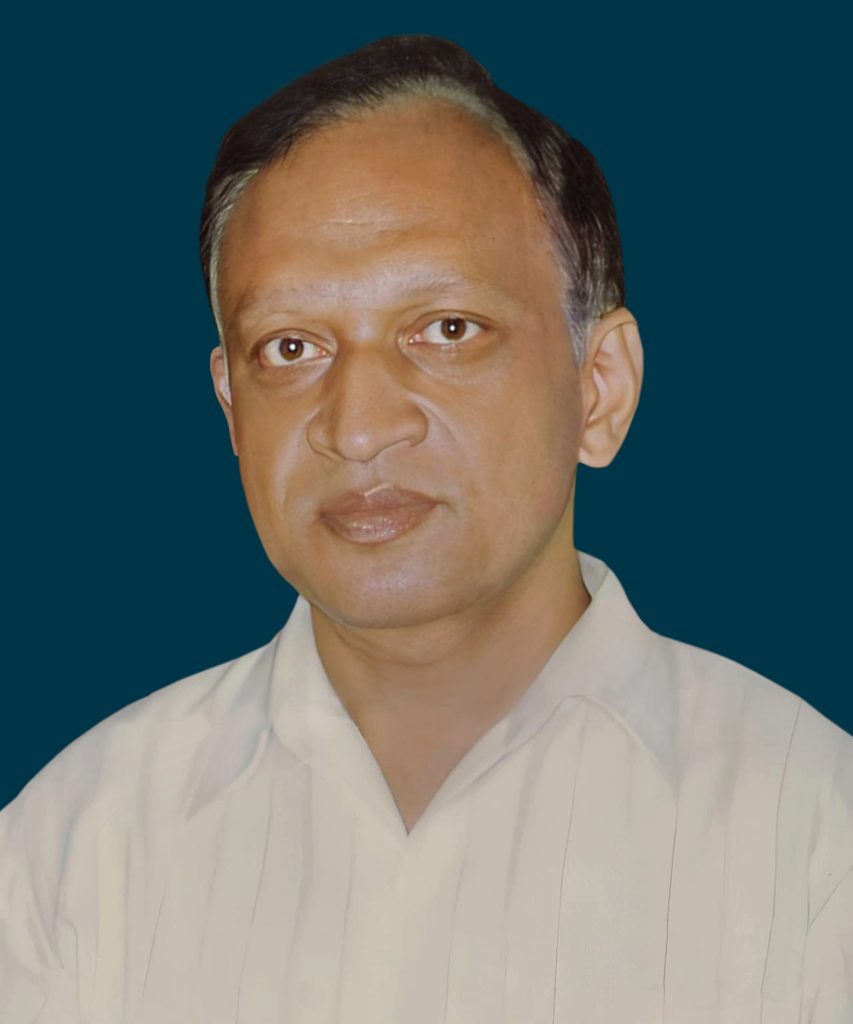 The pricing/ costing for this work depends upon the condition of the photo from which the scan & recreation is to be done along with client's bespoke requirements.
Click on this link to share your requirements with us on WhatsApp.