Swastika Films, New Delhi provides professional logo design service for brands & companies. Our In-house artists thrive in creating remarkable & creative logo designs that encapsulate a brands worth in a Logo.
Logo designs created for brands & corporates by Swastika Films
A custom logo design created in 3D with diamonds.

A cosmetic product brand logo created in 3D with textured leaves.

A cinema company logo design created in 2D vector art.

A new font based logo design created by Swastika films.
A logo design breakdown chart explaining our process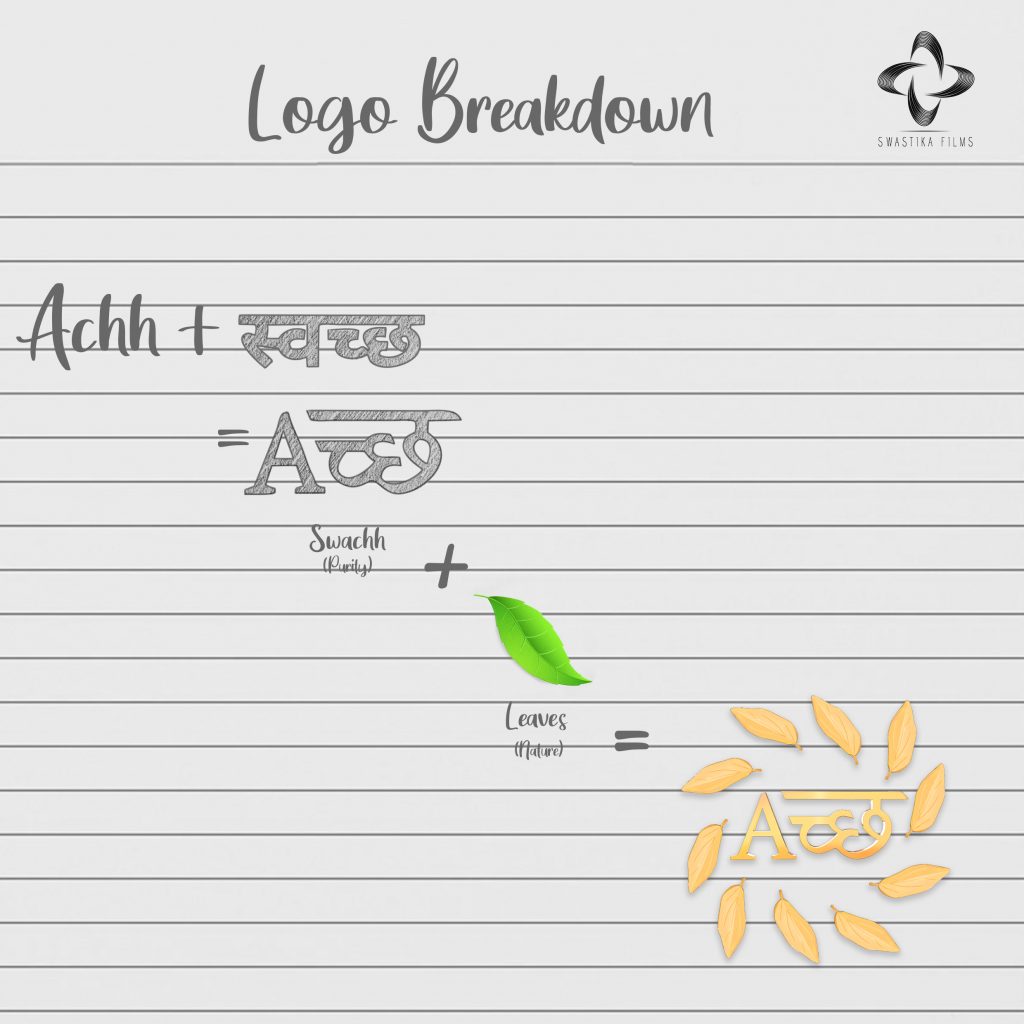 In order to create every logo as uniquely as possible, we have created & follow a procedure that makes our logo designing process uniquely creative :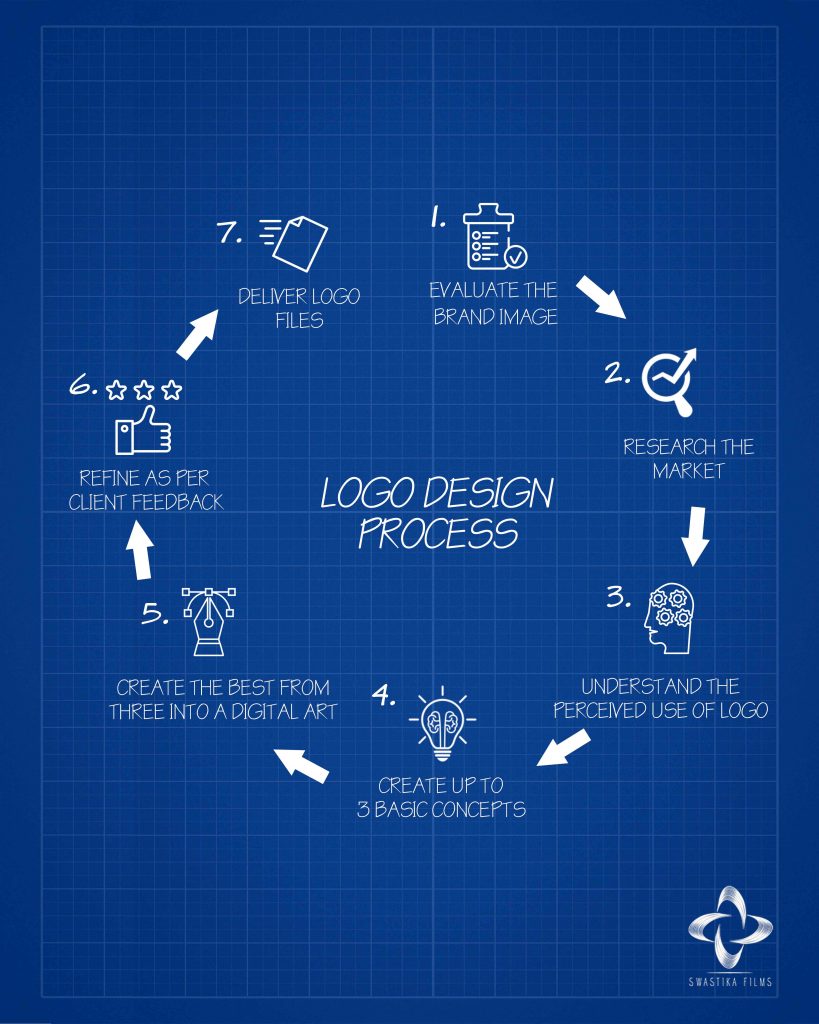 How much does our professional logo Design service costs?
Well, there is no fixed cost to art. We believe in creating exceptional logo's that narrate your story, are legally secure & above any copyright infringement & can be adapted into many roles as the brand grows. Having said all this, it literally boils down to client's brief & the time it will take. However, our logo making services begin from 25,000/- + 18% GST.
Logo Animation Service
We also provide Logo animation services synced with custom original music which makes your logo speak. Our aim is always to animate the logo in a way that it introduces itself to the world.
Pricing of animating a logo depends upon the complexity of the logo design, It's form factor i.e. whether it is 2D or 3D & the type of logo animation required.
Click here to share your Logo Designing & animation requirements with us for a free quote.