Shoot friendly professional Office location set available with furniture & props for filmmakers.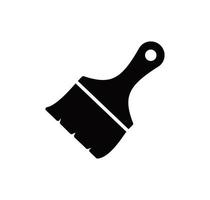 Shoot your next film & television ad in Swastika films multipurpose film studio set available for filmmakers in New Delhi, India.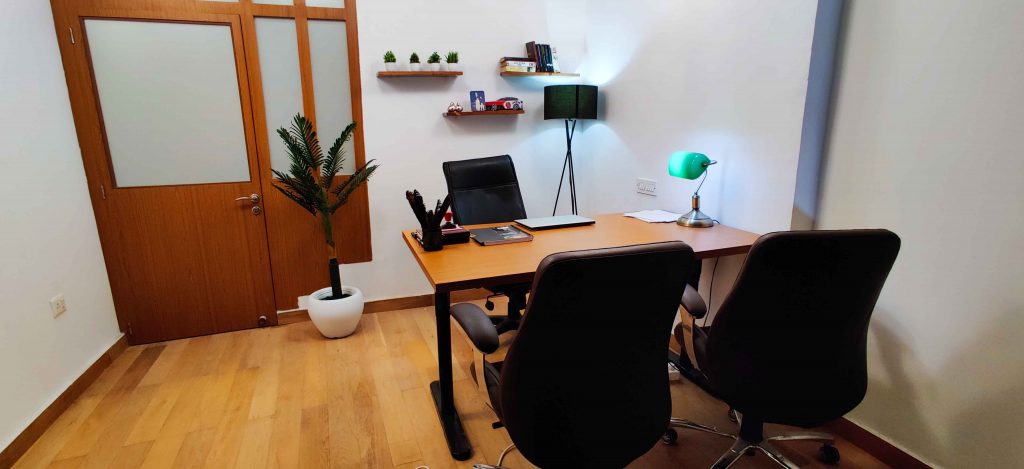 Our studio is designed as an office film location set & comes pre lit from the top grid which allows for up to 10 extra lights that can be added as per creative needs.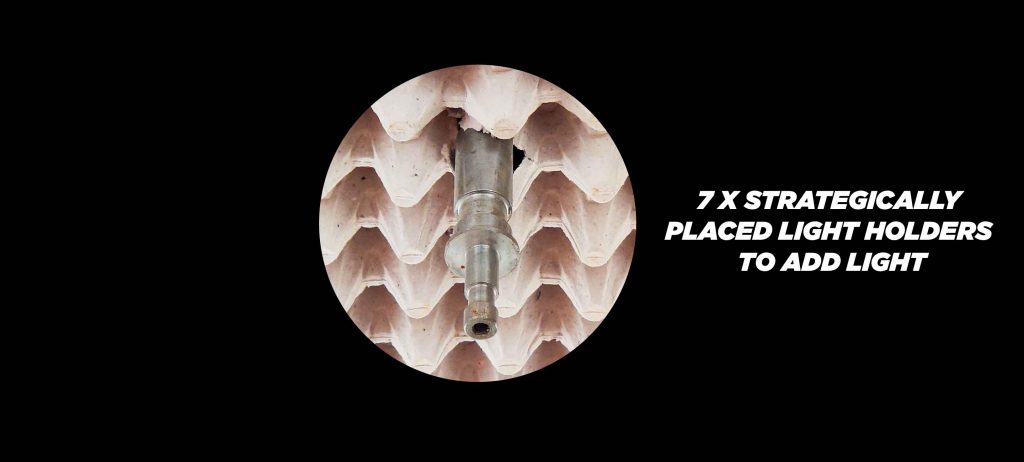 Our space is fully customizable & filmmakers are free to add or subtract any props for dressing as per their creative requirements.
We do allow for the walls to be painted & furniture to be added or reduced as per client requirements.
Plan a recce today by clicking on this link to open a Watsapp chat.