All glass office space with beautiful commercial view of Green park market available for film & movie shoots in New Delhi.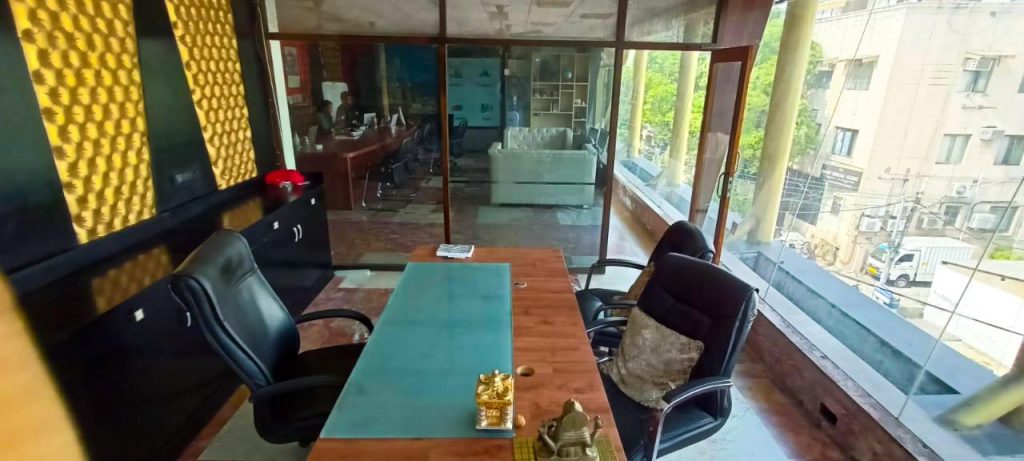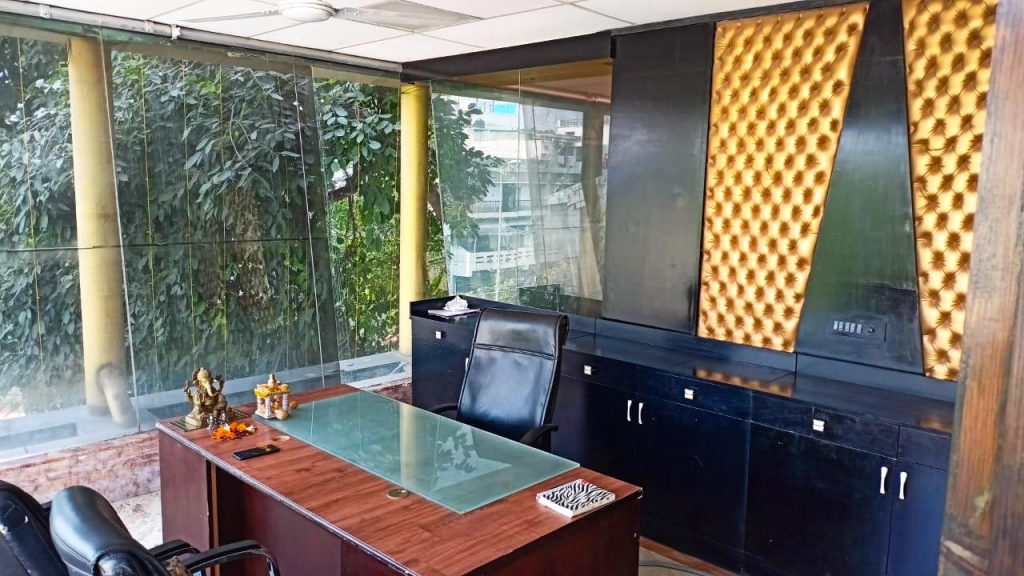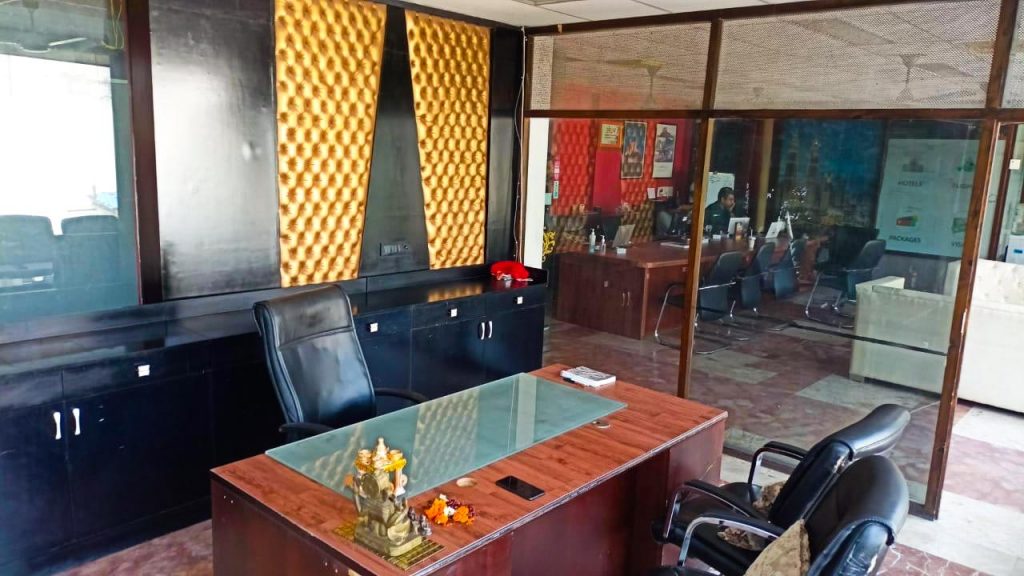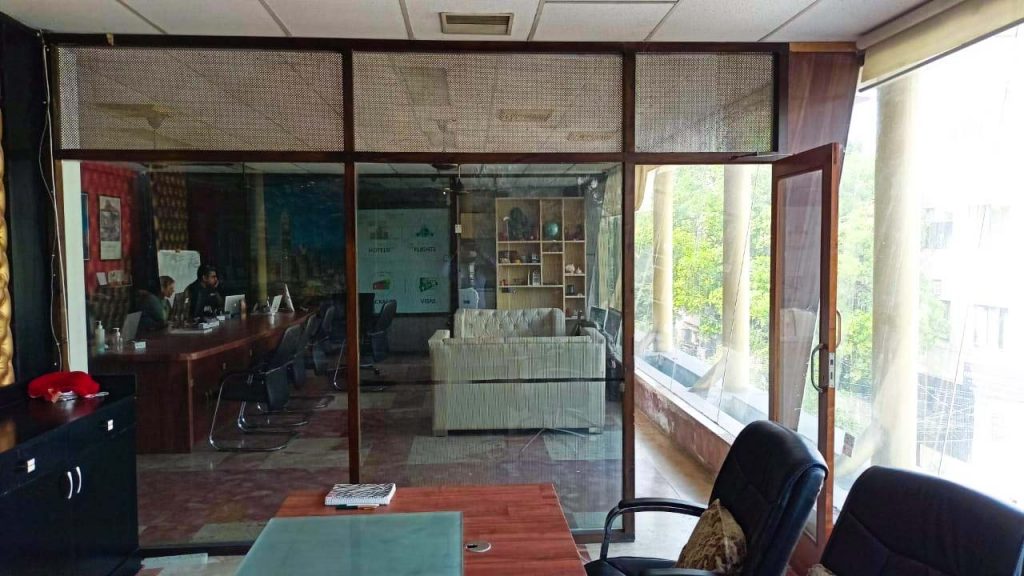 Some features of this shooting location in New Delhi are :
90 KW 24X7 Genset back up.
Multiple stairway access.
Easy approach from Green Park Delhi Metro. 
Excellent promenade view from the glass office.