Professional cyclorama chroma studio with interchangeable green screen, black screen & white screen for filmmaking & photo shoots.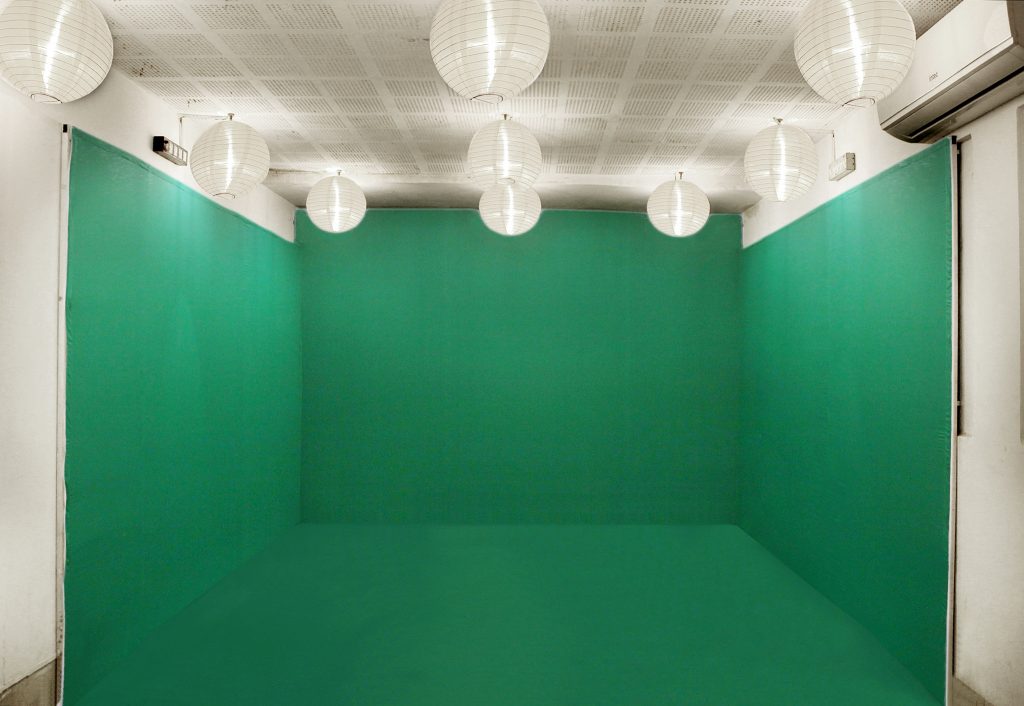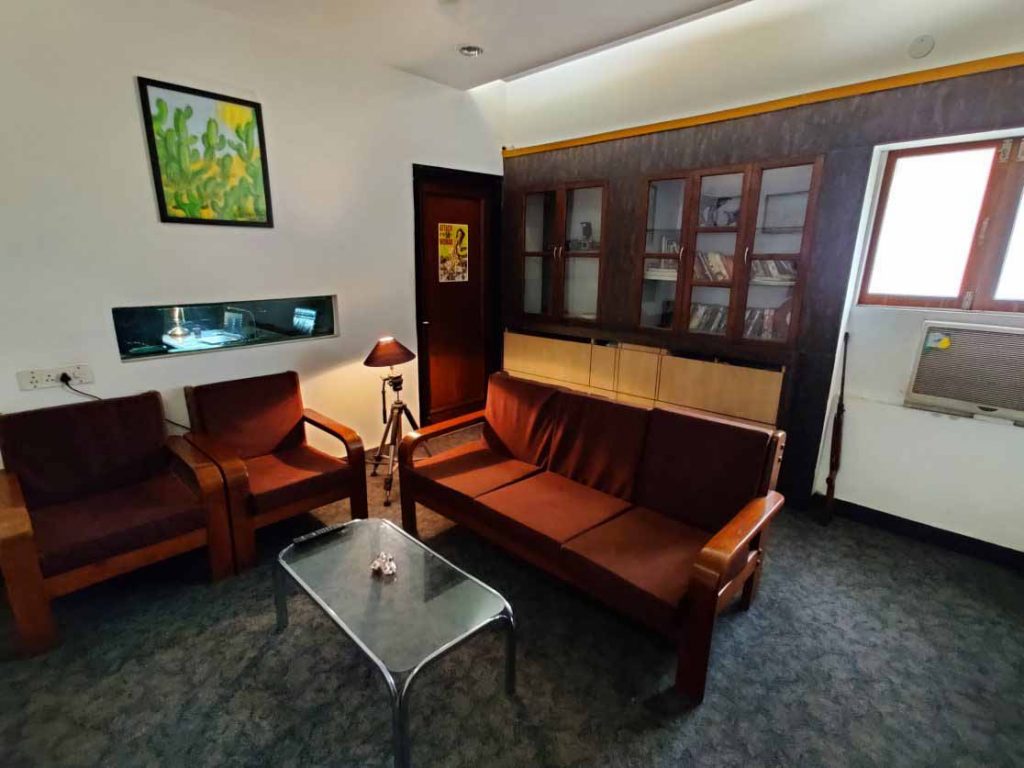 Our cyclorama studio setup can be used for following types of shoots :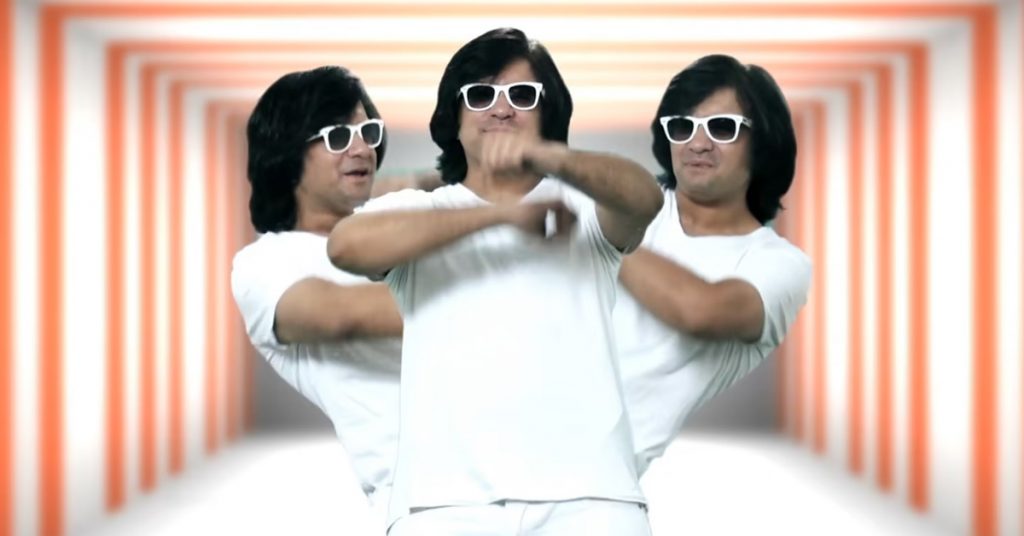 Costing for studio hire on per hour basis :
Item Description
Per hour price
Cyclorama Studio with available lights
(Make up room, dressing room & cafeteria space included)
1,500/hour (1-4 hour booking)
1,300/Hour (5-10 hour booking)
1,250/Hour ( for over 10 hour booking)
Luxury Client Lounge with attendant.
2,000/Full Day
4K DSLR camera kit with prime lens kit & Cinematographer. Includes One wired lapel mic.
2,000/hour
Teleprompter with engineer.
6,000/- One Full shift.
Video editing & compositing.
1,250/hour

65 KW Genset Back up.
850/Hour
18% GST applicable on the above prices.