Subtitling process for movies & videos explained with related costs.
Swastika films, New Delhi provides quality subtitling service for films & web series to be released in film festivals & OTT platforms. Read the blog in full for film subtitling service with costs.
As most of the films are now premiering online on digital formats, the spectrum of audience & languages the films are exposed to, is more than ever.
Our professional subtitling service enables your film to reach every audience in the language they are comfortable with.
Our subtitling service for films & movies is most sought after because our :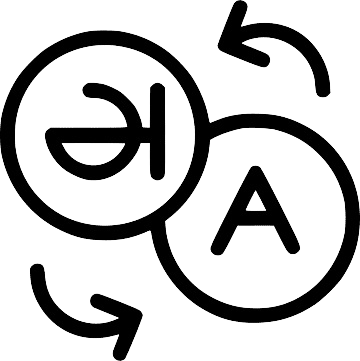 Languages in which we comfortably provide subtitling services are –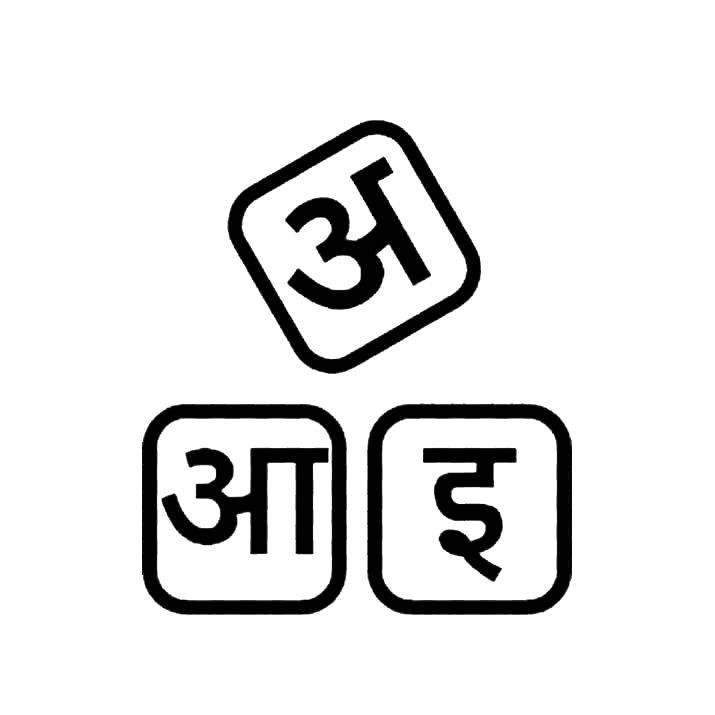 You can approach us for the following types of productions for subtitling –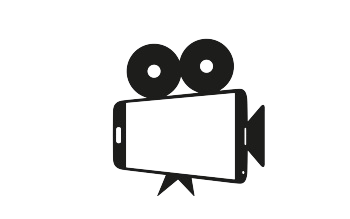 The process of subtitling first involves
Creation of film's transcript in the preferred language of subtitles.
Once the script is approved by the client or filmmaker we proceed with creation of the subtitle file in .SRT or any other preferred format of the filmmaker.
We also provide hard coded subtitling to filmmakers who, are looking for such a service.
The Pricing of subtitling work usually depends upon the following
How many of the above steps filmmaker outsources to us.
The preferred language of subtitling.
Our starting price for creation of a SRT file for one-minute-long transcript provided by client is 3,000/- exclusive of taxes.
Hope this blog provided good insights about film subtitling service with costs in India.
For further query & custom quotation for your requirement, please click on this link.