Fashion photography studio in Delhi by Swastika Films. Fashion Photography service explained along with related costings.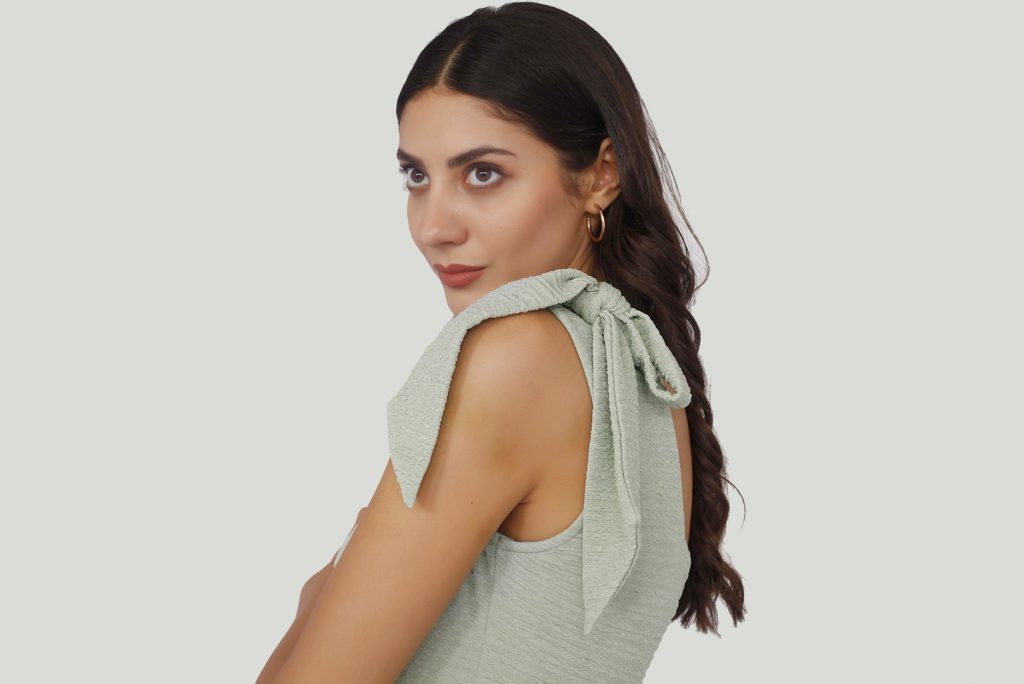 Swastika films New Delhi provides creative & affordable fashion & cloth photography services for brands & designers alike.
Our fashion photography studio in Delhi has been providing the best-in-class fashion photography services with high-end models since 1995.
Some highlighted features of our fashion photo studio are
Experienced Fashion Photographer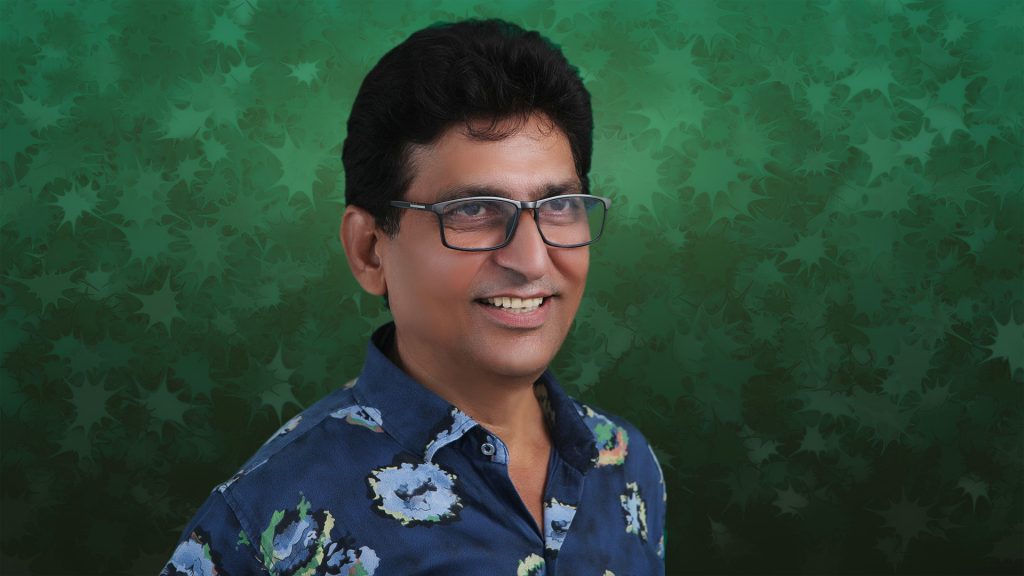 RAW Photography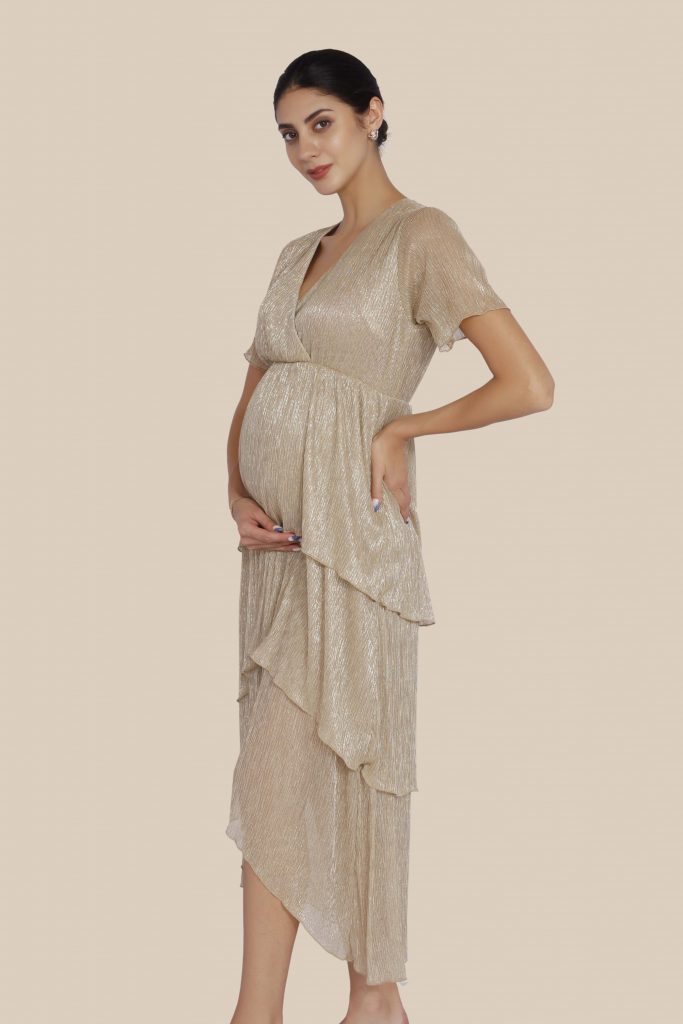 Selection Of Models.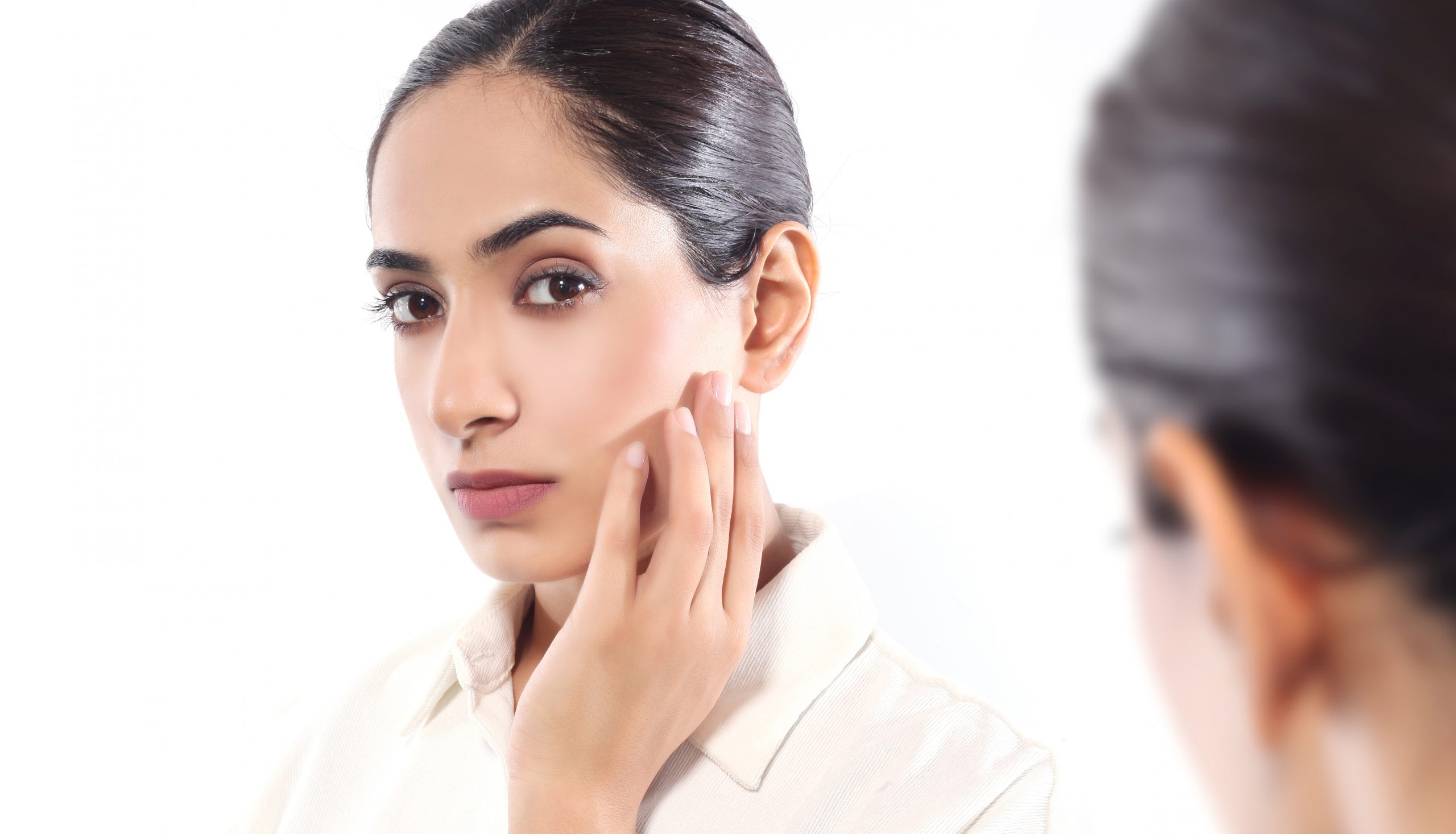 Professional Make Up & Hair Styling Team.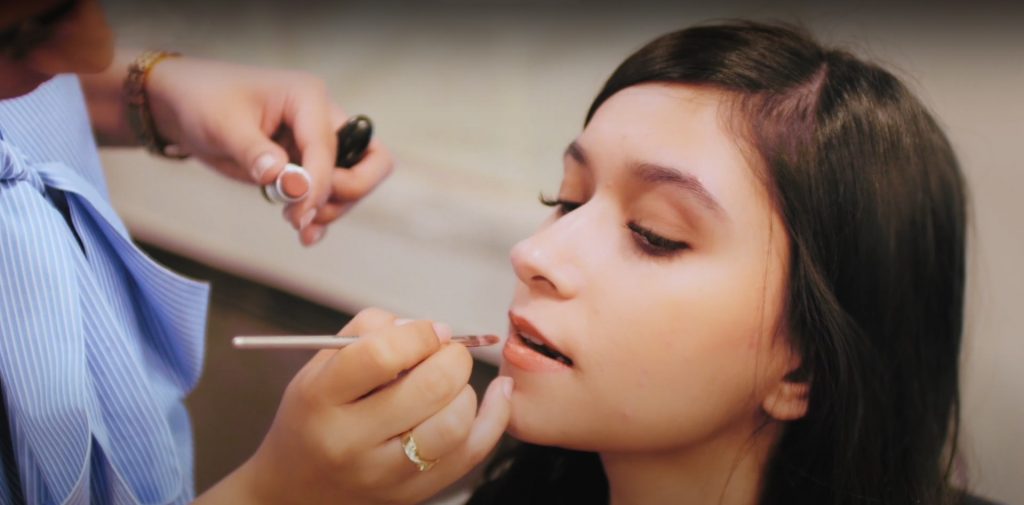 Smoke Machine & Hair Blower For Photography Available.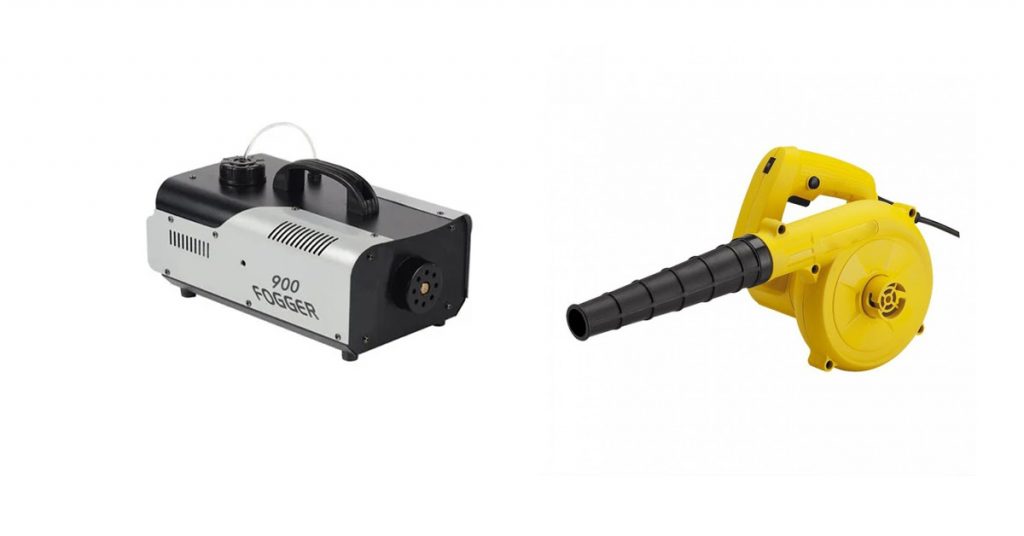 Colored Backdrops Options.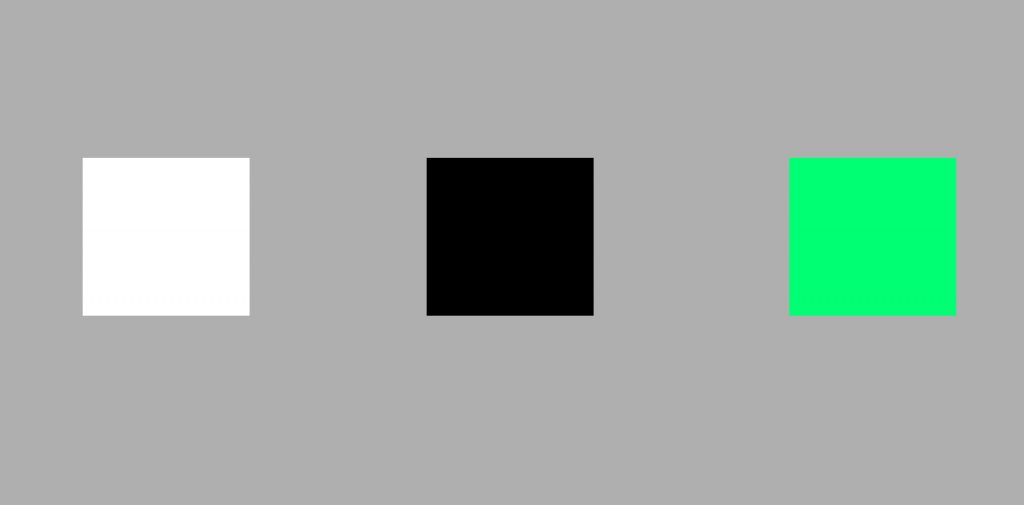 Professional Photo Editing & Retouching.

Our Approach To Your Fashion Photography Works.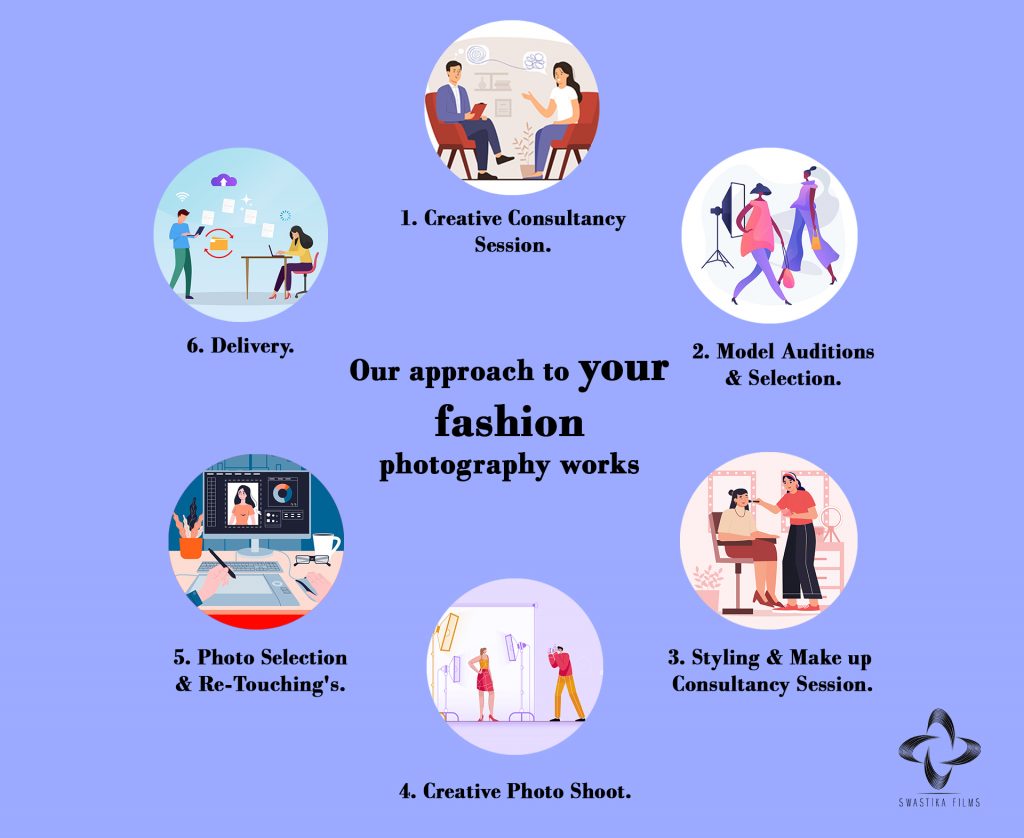 Costing for studio hire on per hour basis :
Item Description
Per hour price
Photo Studio with available lights & available backdrops + white acrylic base.
(Make up room, dressing room & cafeteria space included. White, Green & black backdrops included.)
1,000/hour.
7,000/ 8 hr shift.
Fashion photographer.
(Canon DSLR Camera with automatic lenses & tripod)
1,000/hour.
8,000/ 8 hr shift.

Luxury Client Lounge with attendant.
2,000/8 Hrs.
Make up & hair styling team.
As per client requirement.

Male & female models.
Starting from 6,000/ 8 hr shift.
65 KW Genset Back up if needed.
850/Hour.
Smoke machine for one shift of 8 hours.
2,000/ 8 Hrs.
18% GST applicable on the above prices.
Click on this link to share your fashion photography requirements with us.