Looking to easily shoot & live telecast web interviews & zoom meetings in the safety of a chroma studio?
Click to chat with us on WhatsApp
Interview is an easy & effective way of generating awareness about a product or a person via an engaging conversational means. The factors that determine budget of an interview production can be broken down into the following:
1 Number of interviewees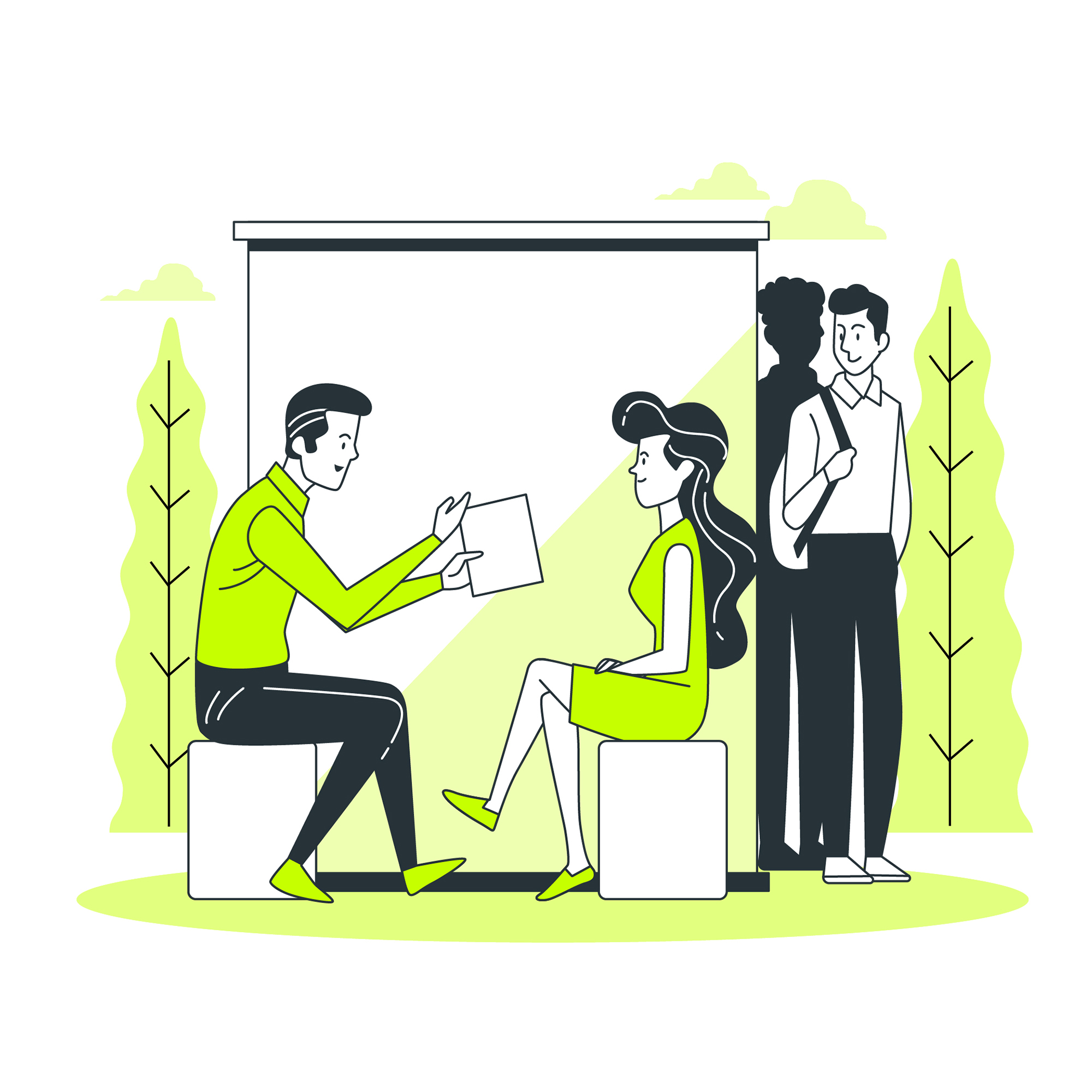 If your interview involves more interviewees it will directly affect the budget of the interview production as more cameras, sound, lights & team members can be required.
2. Scale of the interview's production.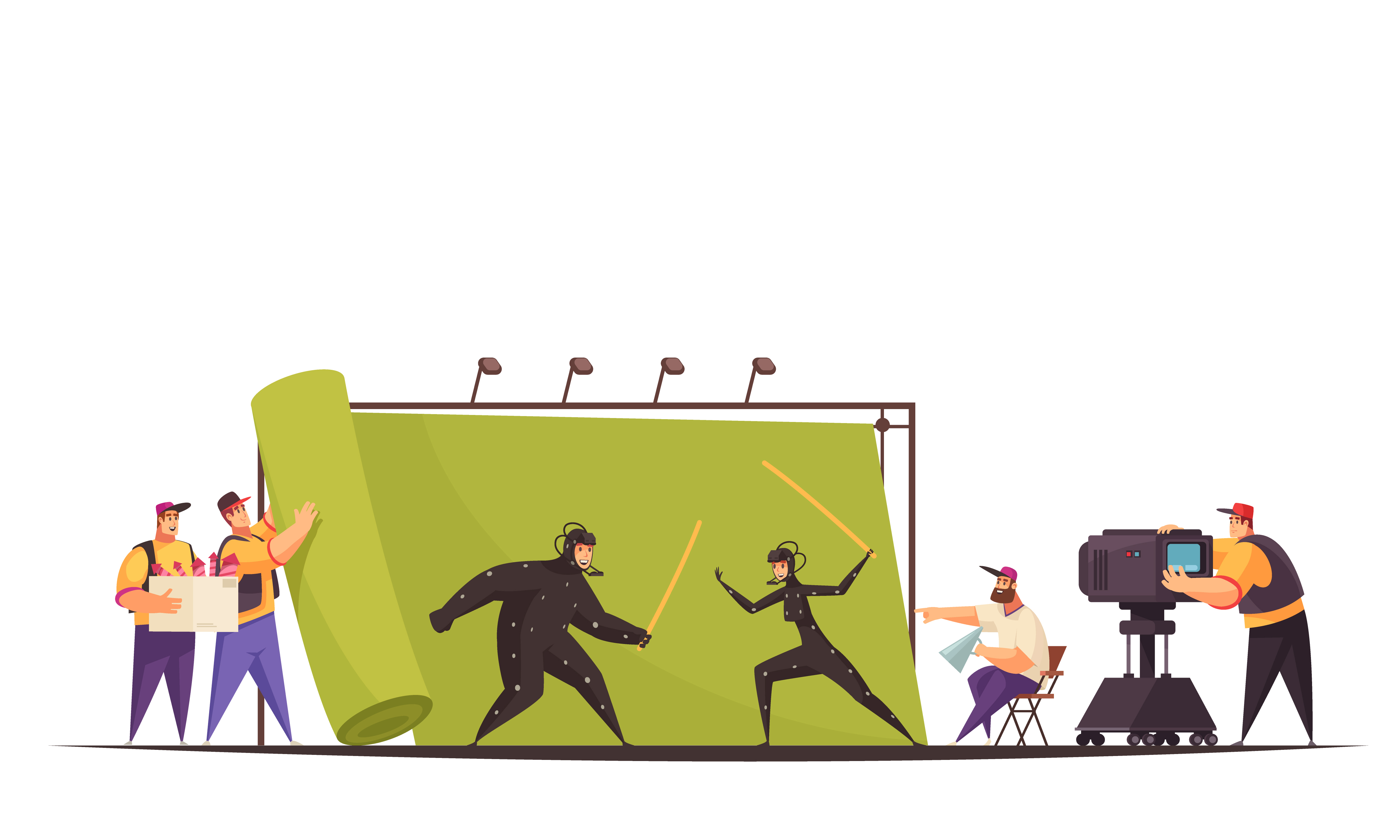 Shooting an interview in a studio usually requires preparation of background graphics which can dictate set design & related costumes & make up requirements. If the concept of your interview production will involve production of custom & original graphics instead of stock graphics, involve sourcing of related looking furniture & set design then your interview filming costs shall reflect that.
3. Equipment setup.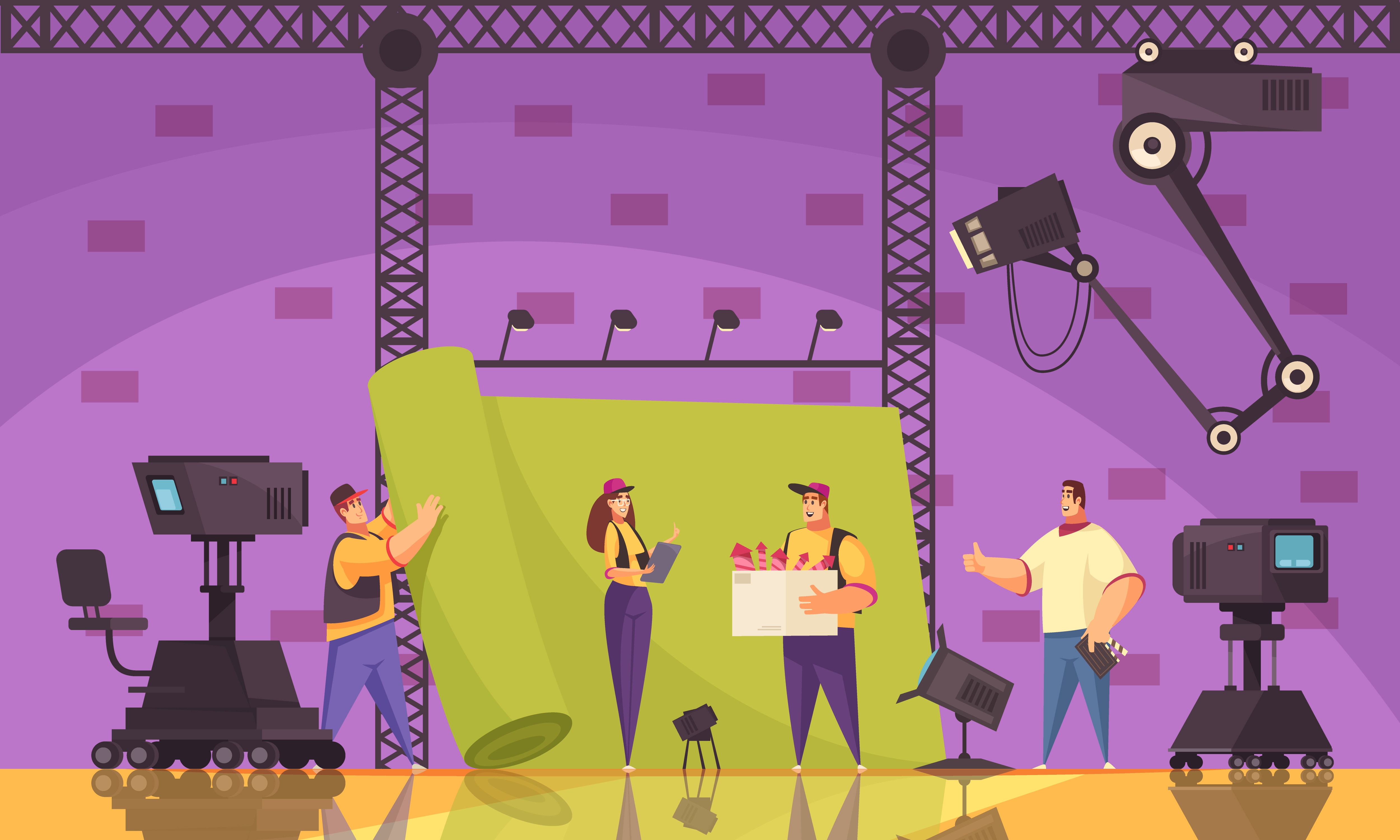 An interview series shot in 6k or 4k will involve more high tech equipment & the costs related to post-production of the 6k-4k video will be automatically higher than a full HD interview production.
We recommend that your share your concept with us, we will help you breakdown the requirements & share the best possible quotation with you.
Get a quote for your interview production today
Explore other related services by Swastika films