Raw Footage Transcoding Workflow Explained Along With Costs.
Camera raw footage conversion into proxies is now an established step towards a smoother & reliable post production workflow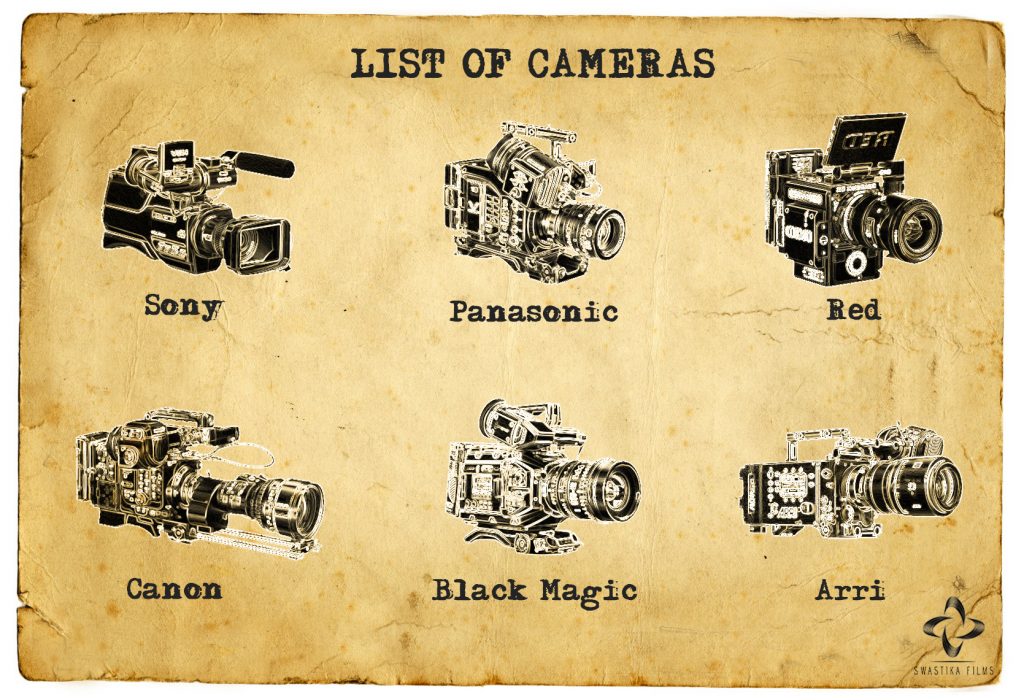 We at Swastika Films provide safest & most reliable Camera raw footage transcoding services for every Movie camera available in the market.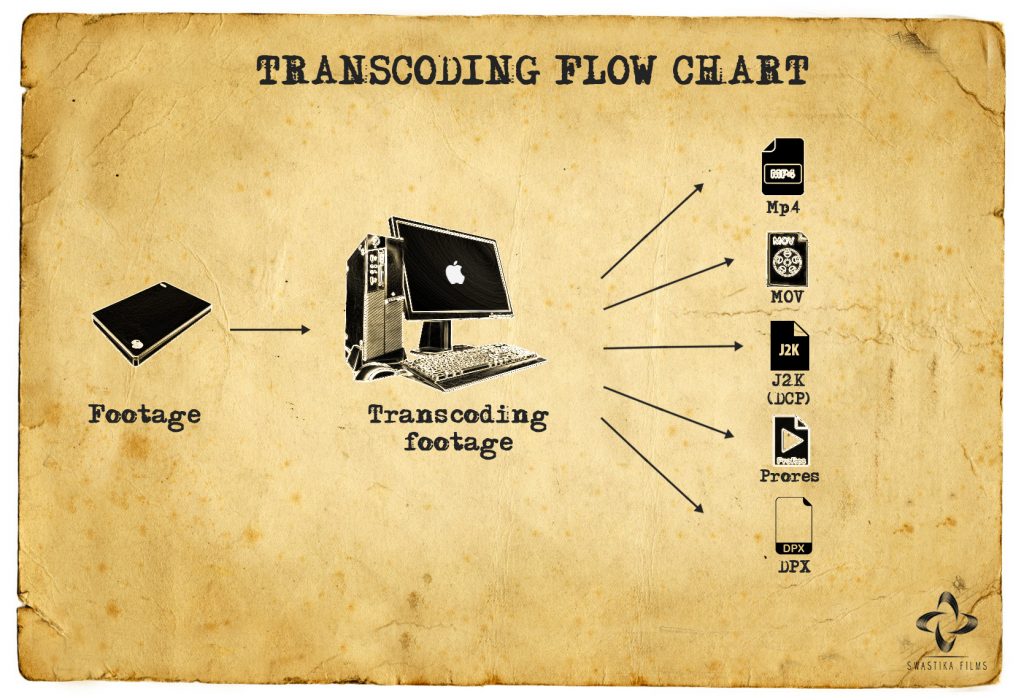 Below is the price chart for camera raw footage conversion of different camera camera raw codecs.
| | |
| --- | --- |
| Item description | Estimated Budget |
| 4k Footage conversion into Full HD | ₹ 750/100Gb |
| 6K Footage conversion into Full HD | ₹ 900/100 Gb |
| 8k Footage conversion into Full HD | ₹ 1200/100Gb |
| * 18% GST extra. | |
Click to chat with us on WhatsApp
Related services offered by Swastika Films :